Need catering for an event?
We do large parties as well!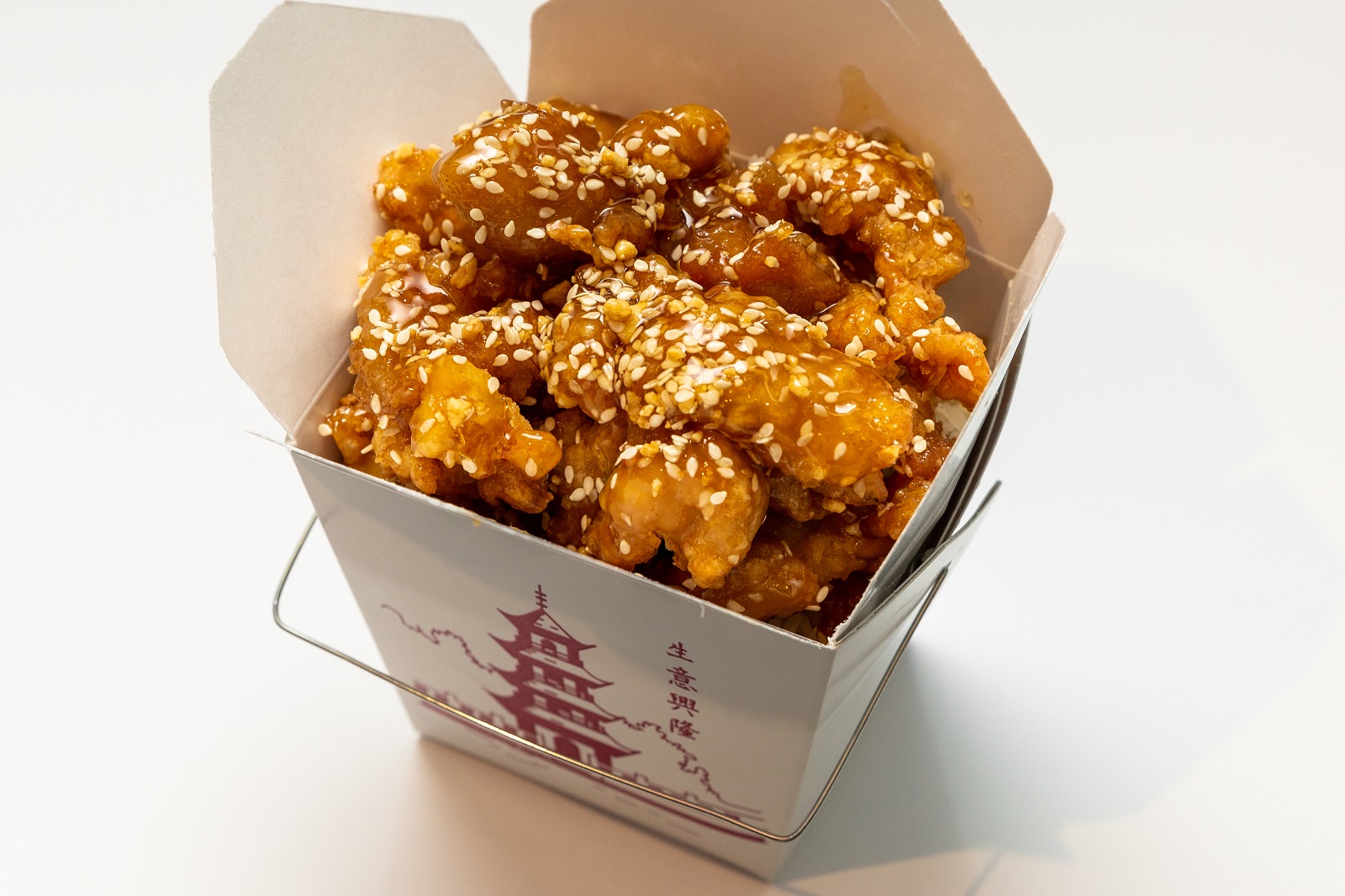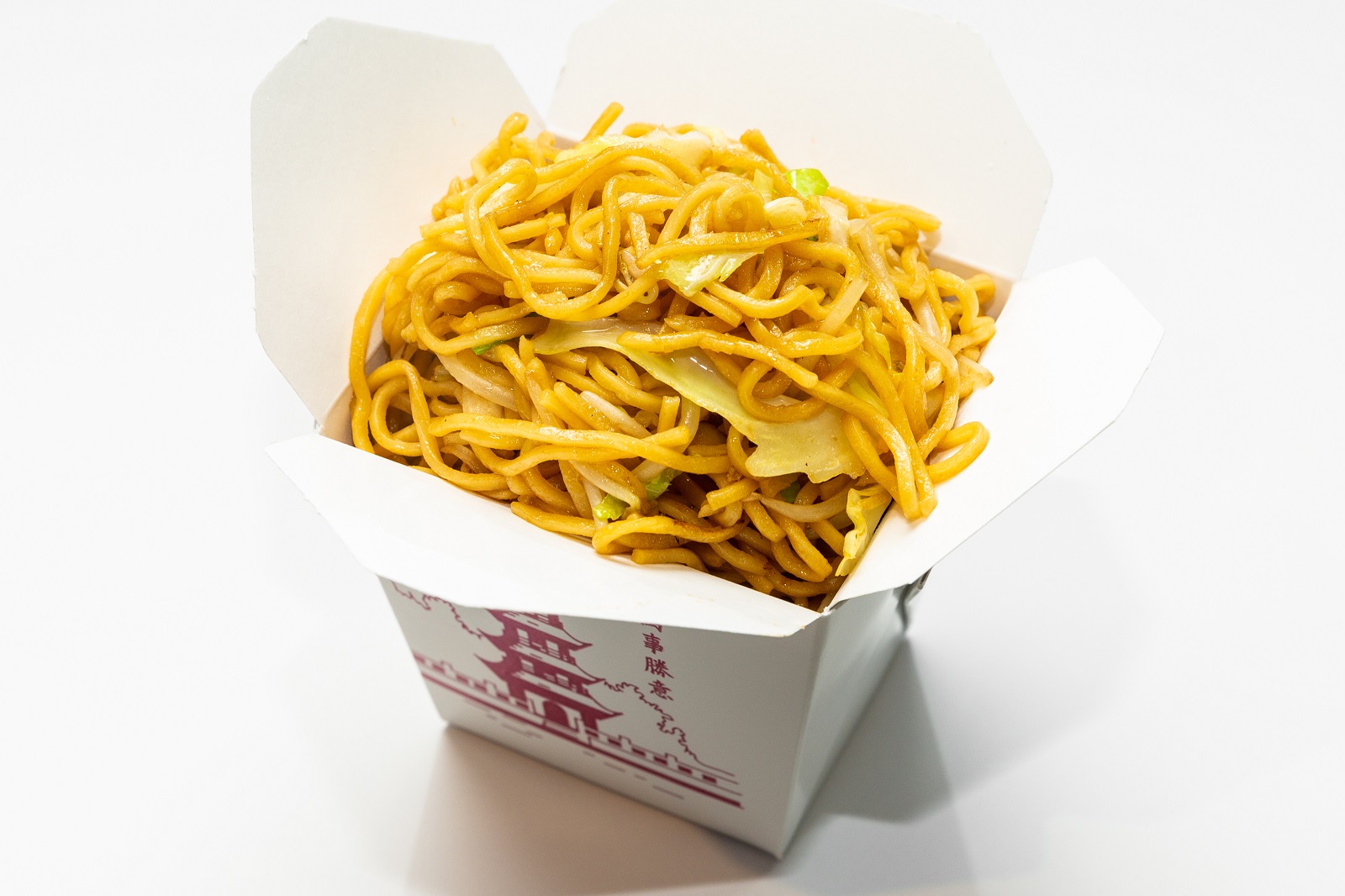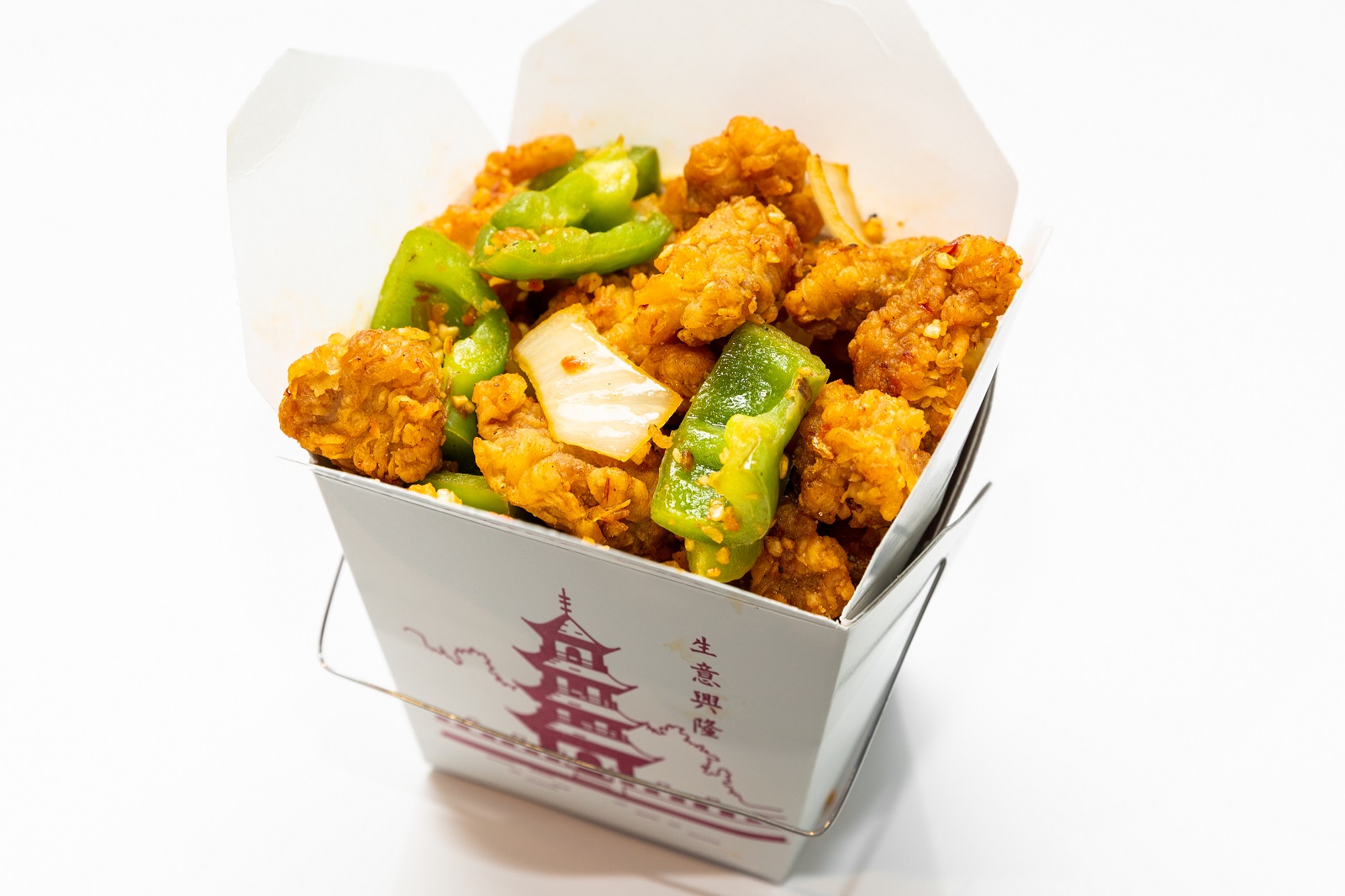 What people say about us...

I was excited to see the change to later hours as I've always wanted to try this place... And it did not disappoint. A combo and a wonton soup (both were great, my kids loved the soup) and 3 of us were stuffed! Very polite and friendly young woman took and filled my order. Thanks for the great service and food!

Great food at a very reasonable price, served by wonderful staff! As it is near my work, I often order from here. I dont eat a huge amount normally, so a standard build your own special gives me two meals I thoroughly enjoy. Always greeted with a smile, the customer service here is just fantastic. I don't order from any other Chinese food place, and with the longer hours my wife can finally enjoy it as well! By far the best Chinese food I have had the pleasure to eat, hands down.

Lin's is now open Wednesday - Friday for dinner! I was very glad to see that they have extended their hours to include dinner. Stopped in on Friday night, on way home from work. For $11.70, including tax, I got chow mien, almond chicken, and beef chop suey. I have enough for at least two meals. Food came quickly and place was spotless. Young lady that waited on me was very pleasant.